Best Advertising agency
Since 1973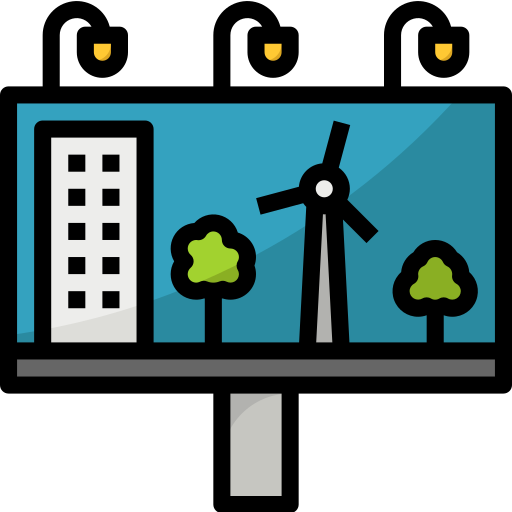 1500+ Outdoor Media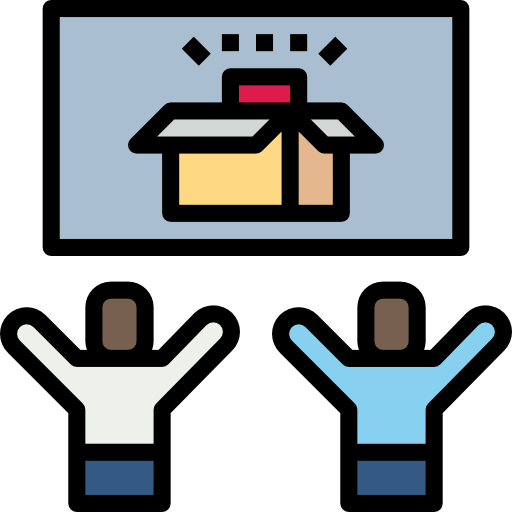 Brand Activation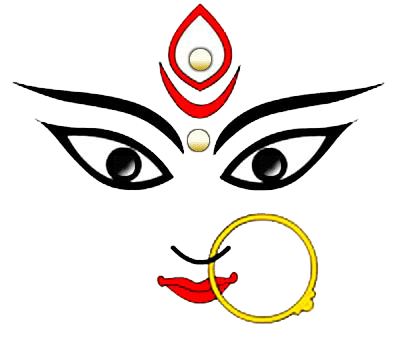 Branding in Durga Puja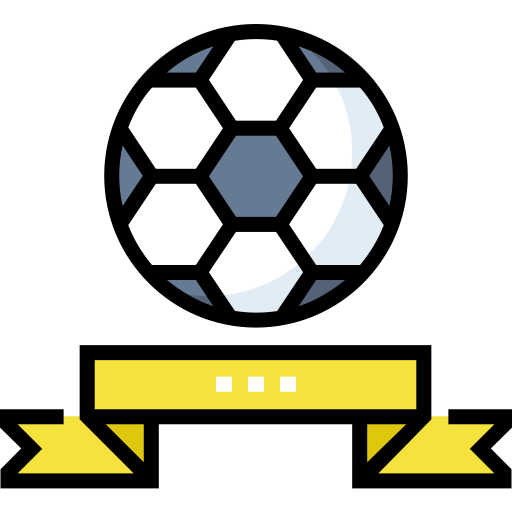 Branding in Sports Events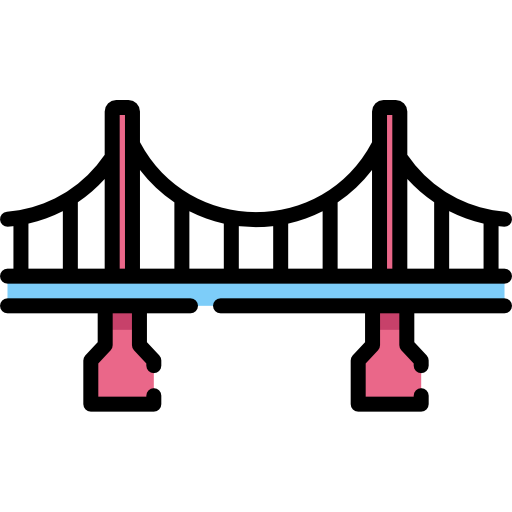 Leading OOH Agency in Kolkata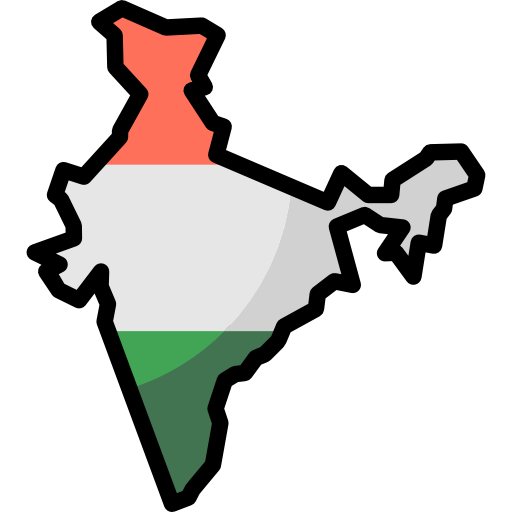 PAN India Presence
How we approach your brand
Your brand is your public identity, what you're trusted for.
For your brand to endure… it has to be tested, redefined, managed, and expanded as markets evolve.
Brands either sweep over or disappear.
We excel at constructing brands and creating brand stories for last 4 decades since 1973. In today's dynamic and ever evolving market, brand equity is created when there are conversations around a brand.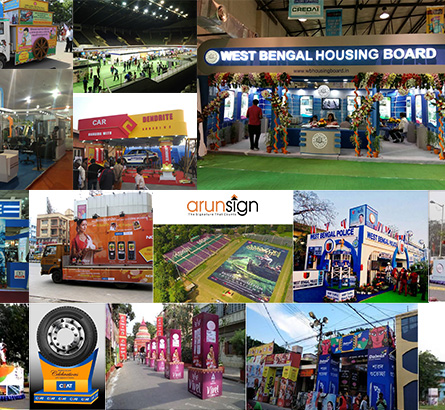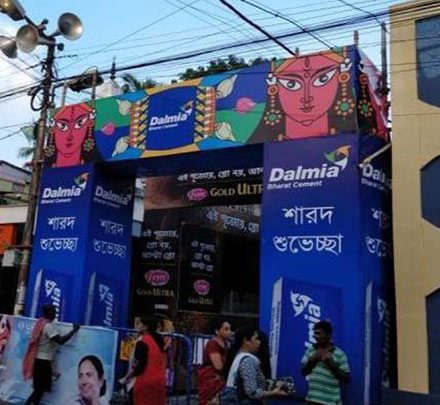 Reaching out millions at the largest carnival on planet
Nothing is comparable to Durga Puja celebrations in Kolkata, arguably the largest carnival of this planet. The merriment seen in the city of Kolkata during Durga Puja has made some to compare it with the famous Carnival in Rio de Janeiro. The more than five-day-long celebration called Durga Puja is undoubtedly the biggest street festival in the world.
Potential is not an endpoint but a capacity to grow
Arun Sign became the front runner and the most prominent name among the Advertising and Publicity agencies especially in the eastern part of the country. People and our clients are always very impressed that what we have done in last four decades. It is been years since inception in 1973 we are successfully continuing with our successful projects for our clients to promote their brand irrespective of their volume or involvement.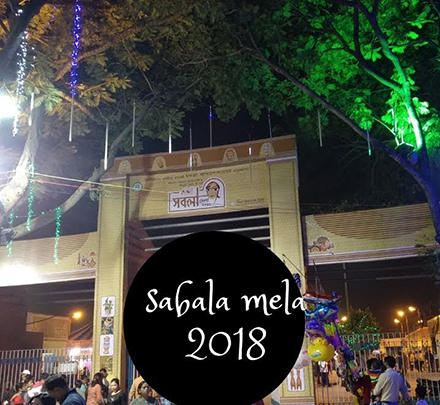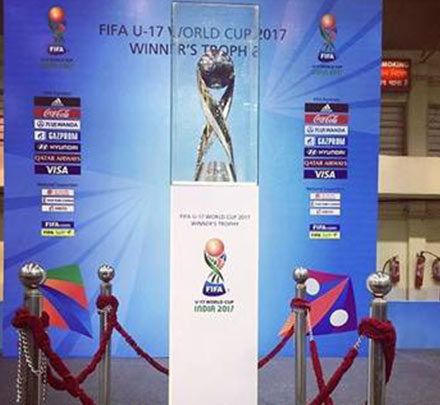 We understand sports & how it inspires passion
On one hand we have effectively executed "Kolkata Police Friendship Cup" in Kolkata on the other hand we have seamlessly accomplished tournaments like IPL (Indian Premier League) for consecutive years or FIFA U-17 World Cup across the length and breadth of the country with same ease.